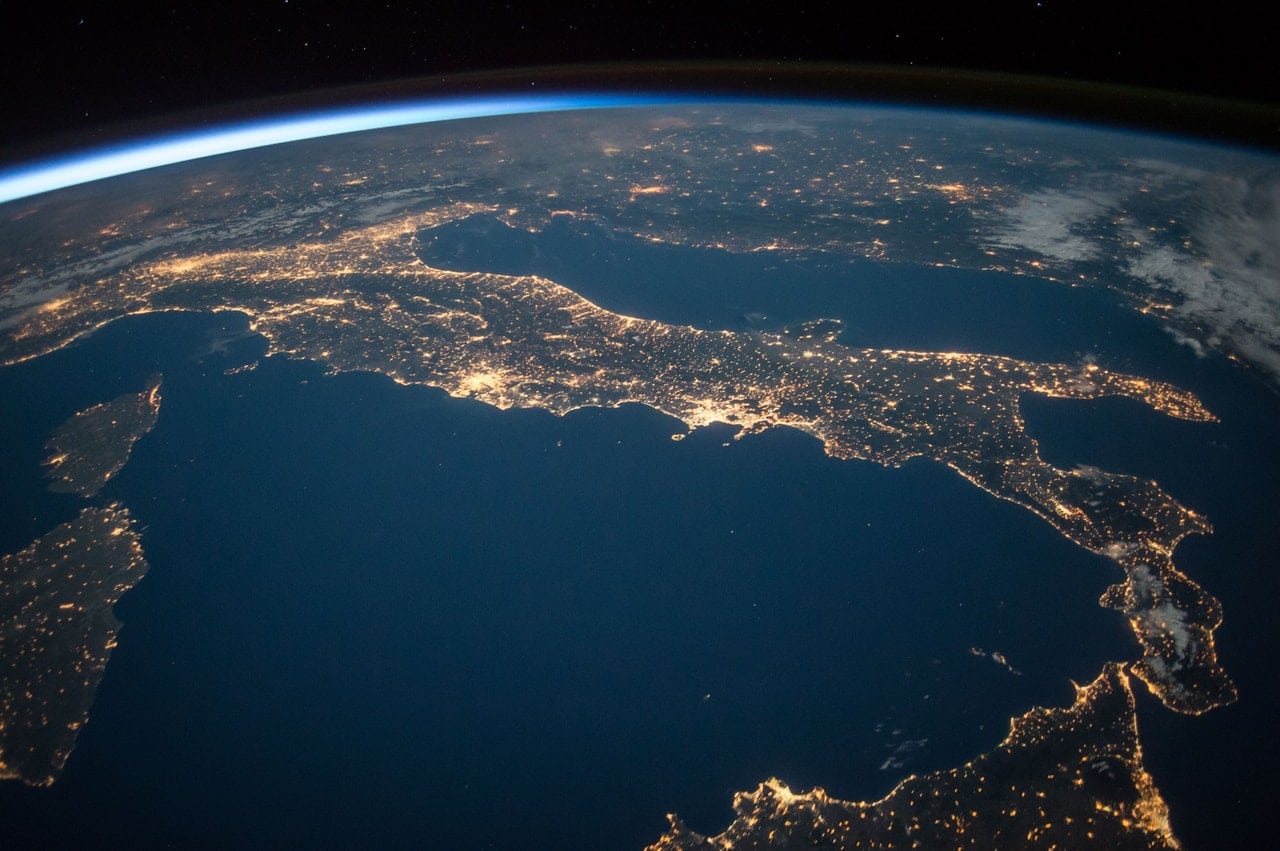 So after 8 months of live testing, let's combine the results from our speed and uptime tests to see who is the proud owner of our Best WordPress Host 2019?
Weekly Testing Method
Compare 6 WordPress Hosts
Use 6 Live Sites, each with a Different Host but with Identical Content (you can check them out here)
Each week speed & uptime tests are continuously run using independent tools, GTmetrix & Pingdom


After 30 weeks of testing, a total of 1,844,640 tests have been performed
Overall Rankings – Jan 2019 to Aug 2019
At the end of 2018, I took some time to reflect on the performances of the 10 budget hosts I had been testing across the last 3 years. As a result, it was abundantly clear that SiteGround & Lightning Base had split away from the pack and were consistently dominating all our other budget hosts. 
As we entered into 2019, I decided that a big shakeup was required. So this led me to remove the bottom 6 hosts and replace them with 4 new premium hosts for 2019: 
Flywheel
Kinsta
Pressidium
WP Engine
I really felt this was a natural progression after years of testing budget hosts. On top of that, I'm super keen to see how our best 2 performed budget hosts will actually fare against what I consider to be the best premium WordPress hosts. 
2019 Results
Jan – Mar 2019
Following the 1st 10 weeks of testing, Kinsta shot out of the blocks to comfortably lead all hosts. This was off the back of being by the far the fastest host across all 5 testing locations, plus the second best uptime performance.
Mar – Jun 2019
That has all dramatically changed when we add into the picture the 2nd 10 weeks of testing. Kinsta experienced a horrendous downtime in Week 152 of 3 hours and 43 minutes. Even though their speed continues to be fastest by a fair margin, this extremely poor outage has dropped Kinsta from first to last on our overall rankings.
So with Kinsta toppling down the board, the host that has shot to be our #1 host is Pressidium. This is a result of having the best uptime performance (amazingly only 2 minutes of downtime in 5 months of testing) and the 3rd fastest host. The contest is definitely tight, with Flywheel & WP Engine sitting just below Pressidium.
And when it comes to the premium vs budget host challenge, SiteGround is clearly the best budget host. 
Jun – Aug 2019
The 3rd batch of 10 weeks tests from UK servers has been a lot less dramatic the previous 10 weeks. Pressidium continues to hold onto the #1 ranking, with Flywheel edging closer in 2nd and WP Engine falling back a bit in 3rd.
SiteGround continues to be the go to budget host
Whats Next?
Our hosts' servers have now enjoyed 10 week stints in USA, Canada & UK. For the upcoming 10 weeks of testing, I will change up our hosts' server location to India. The real battle I am most looking forward to is Pressidium vs Flywheel for the #1 ranking?
(Click to enlarge the table)
06 Jan 2019 to 18 Aug 2019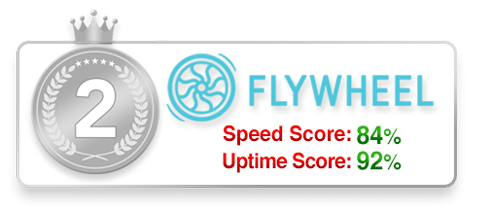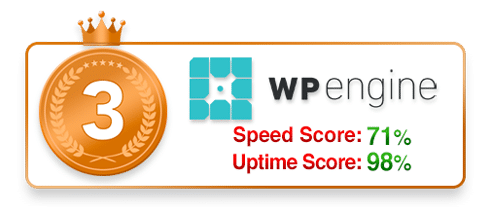 Disclosure:
Some of the links on this page are affiliate links, which means that if you decide to make a purchase, I will earn a commission. This commission comes at no additional cost to you. I test each product thoroughly and use performance based rankings. We are independently owned and the opinions expressed here are our own. Please note that I have not been given any free products, services or anything else by these companies in exchange for mentioning them on the site.