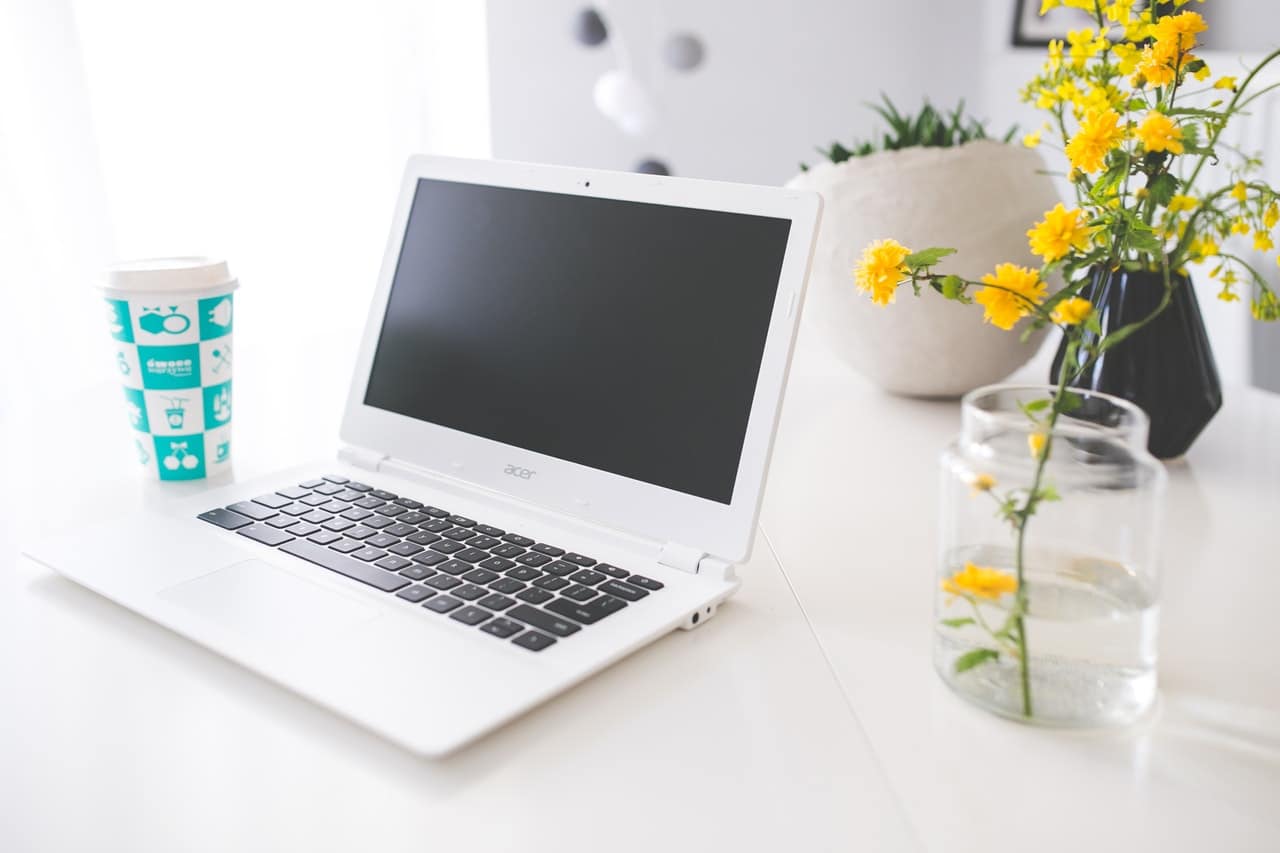 After 10 months of live testing in 2019, let's package up all the Pressidium test results and find out how they've performed so far…
Pressidium Review – Testing Method
Prior to testing, I have setup identical content on all 6 Live Test Sites
Each week over 60,000 speed & uptime tests are run using independent tools, GTmetrix & Pingdom


Test results below are from 07 Jan 2019 to 27 Oct 2019
Test #1: Speed
The GTmetrix Speed Test checks how long it takes for a website to fully load using a desktop internet browser. This test is then repeated every hour throughout the week (1,080 times).
Pressidium's speed was somewhat disappointing across the first 10 weeks of testing in USA leading to a 4th place finish. Their speed started stepping up in Canada & UK, especially once WP Rocket jumped on board. And the most recent results in India has seen a noticeable improvement and a 2nd placed finish. 
Pressidium is currently ranked 3rd in our Speed Rankings.
2019 Results – USA Server
2019 Results – Canada Server
2019 Results – India Server
Test #2: Uptime
The Pingdom Uptime Test confirms that the website is actually accessible to visitors. This test is then repeated every minute throughout the week (60,480 times).
Uptime is where Pressidium has shone brightest. Across the 40 weeks of testing, they have only recorded 8 minutes of downtime, which is truly remarkable!!
Pressidium is currently ranked 1st in our Uptime Rankings.

Pressidium Review – Overall ranking
The Overall Ranking accumulates the results from the speed & uptime tests to determine the #1 Host.
Pressidium have been fantastic when it comes to uptime, however, their speed could do with some improvement. The good news is that Pressidium's speed has jumped considerably in recent weeks. As we move into our 5th and final batch of 10 week testing in Australia, I'm really hoping to see further improvement in their speed and a continuation of their awesome uptime.
Pressidium is sitting 2nd in our Overall Rankings.

How does Pressidium compare to our 5 other Hosts?